FOOT & FOOTWEAR BECOME ONE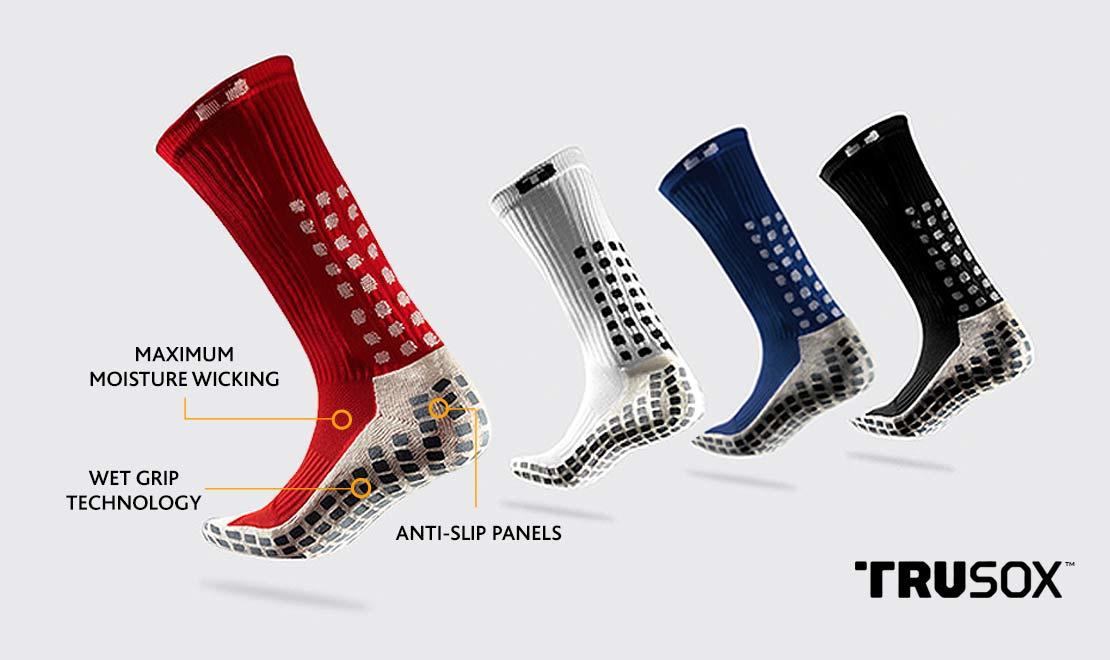 Many of the worlds greatest players are wearing TRUsox®! – Why? It is, simply put, because of the dramatic increase in performance that the product gives.
TRUsox feature non-slip IN//EXtech™? pads, that appear on both the inside and outside of the product. This makes sure that your foot is secured in the TRUsox®, and the TRUsox® are stable in your footwear; this means there is no movement whatsoever, and your footwear feels part of your body. It gives players that "snug" feeling they are looking for!
Just a few of the players to turn to TRUsox®:
Luis Suarez (FC Barcelona and Uruguay), Gareth Bale (Real Madrid and Wales), Falcao (AS Monaco and Colombia), Michael Bradley (Toronto FC and USA), Jozy Altidore (Toronto FC and USA), Asmir Begovic (AFC Bournemouth and Bosnia), Alexis Sanchez (Manchester United and Chile), Saul Niguez (Atletico Madrid and Spain), Javier Hernandez (West Ham United and Mexico), Christian Benteke (Crystal Palace and Belgium)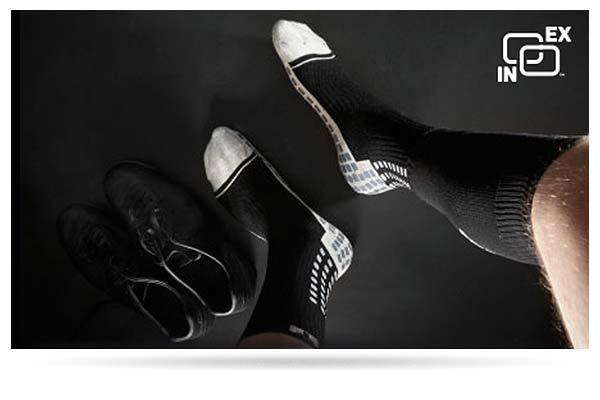 Raise Your Game
TRUsox® are not just a pair of socks; they are the only grip socks to utilize IN//EXtech™, grip pads on the interior & exterior, and are an essential piece of any footballer's kit. Professional footballers all over the world have turned to TRUsox® as a solution to the old age problem; the lack of grip given by team socks.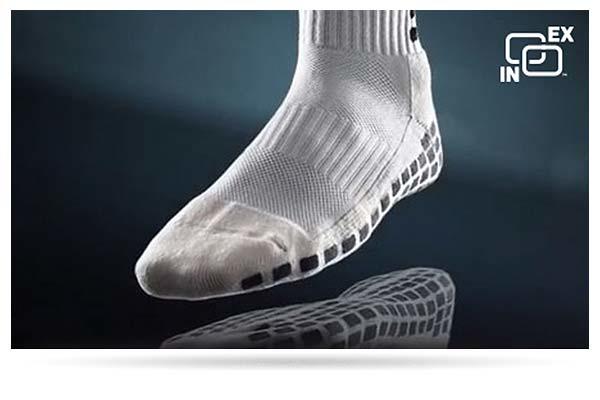 Maximize Power Transfer
Grip is essential for all footballers, professional or amateur, which is why TRUsox® have become one of the most sought after products on the market. The IN//EXtech™ pads on both the outside, and the inside, of the product ensures that the TRUsox® grip to both your shoe, and to your foot, so that there is no slippage whatsoever.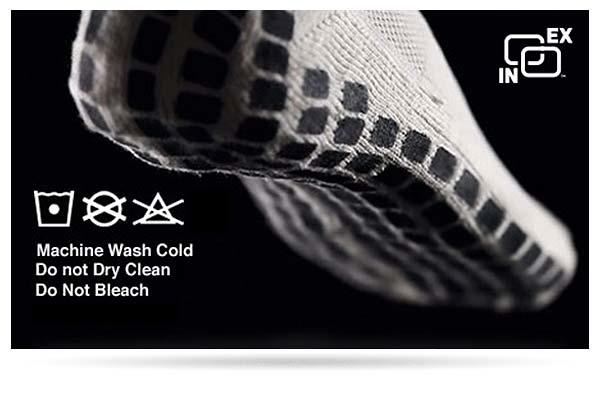 Stabilization of Plant Foot
TRUsox® have many benefits for footballers: whether it be helping to keep your kicking plant foot firm, or whether it be helping you change direction quicker and more explosively, the difference between normal socks and TRUsox® is truly astounding.