Valencia CF Home Shirt 2020/21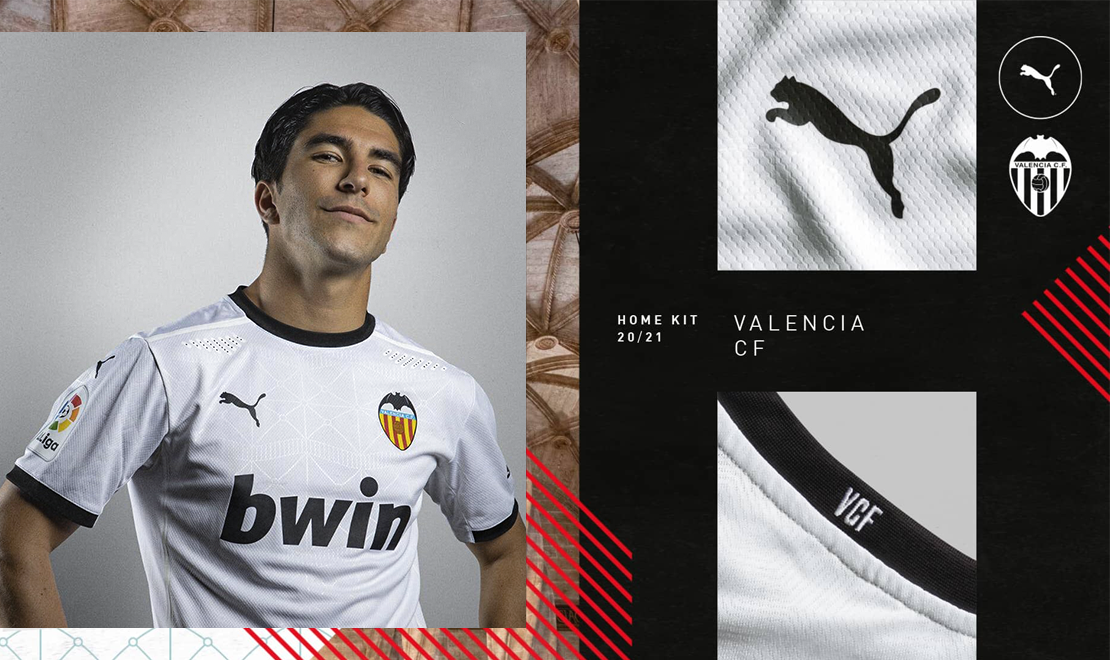 'BORN FROM BRAVERY' is the concept design for the three new kits from Valencia CF and PUMA for the 2020/21 season, giving continuity to the 'FOOTBALL IS FOR THE BRAVE' claim from their first season together. The inspiration for the kits comes from three iconic representatives of the city of Valencia: The Lonja de Seda silk exchange, the orange industry and painter Joaquín Sorolla.

The strong bond between Valencia CF and PUMA -one of the leading brands in the sector- has enabled the creation of three personalised shirt designs for the club, as well as embossing the sponsor logos in a unique tone to give them greater presence. With patterns, prints and colours inspired by a culture that defines the city and influences future generations, the collaboration has provided a trio of ground-breaking kits that also bring together some of the latest trends in a daring, unique combination.

The HOME shirt is the traditional Valencia CF white, but with an elegant weave inspired by the archway of the emblematic Lonja de la Seda building, celebrating the city's culture as a source of strength for the club and part of its DNA. A black trim features on the sleeves and neck, with the space between the chest and shoulder including laser-cut holes to improve sweat management. This model, like the other two kits, displays the letters VCF on the reverse at neck level, bringing together Valencia CF and the city of Valencia.
Shop Valencia Home 20/21 Shirt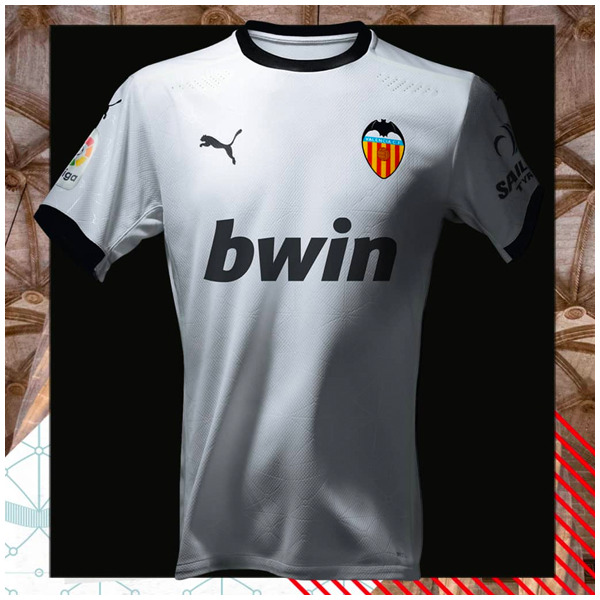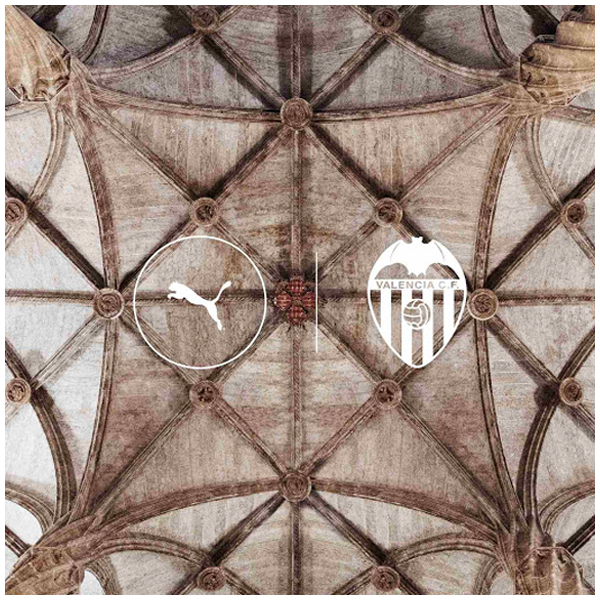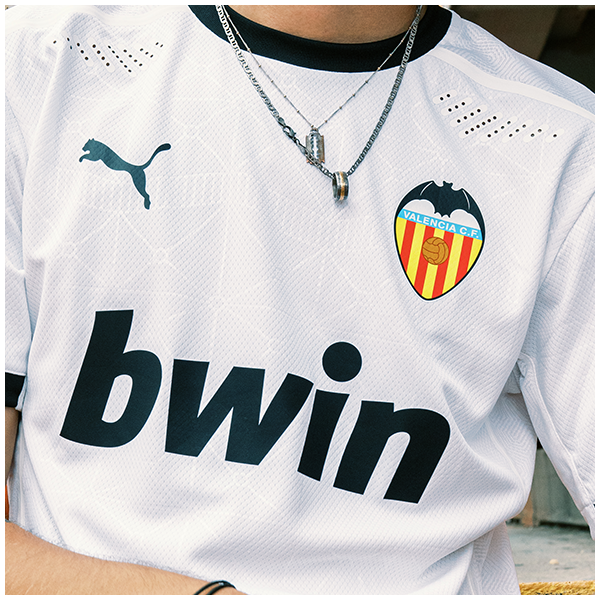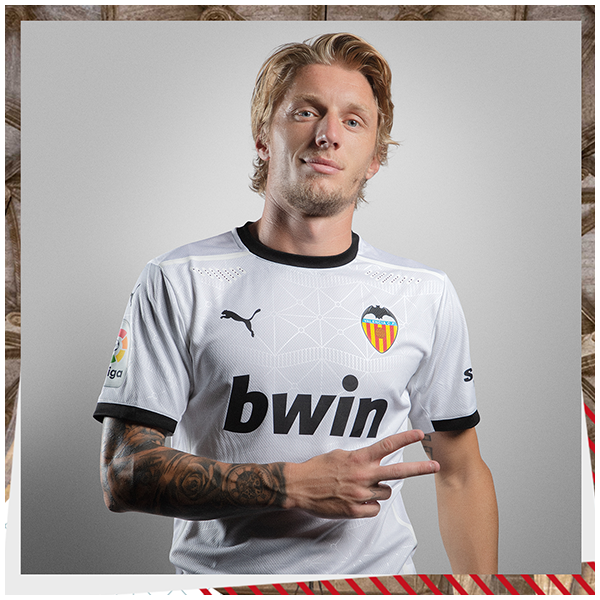 Shop Valencia Home 20/21 Shirt