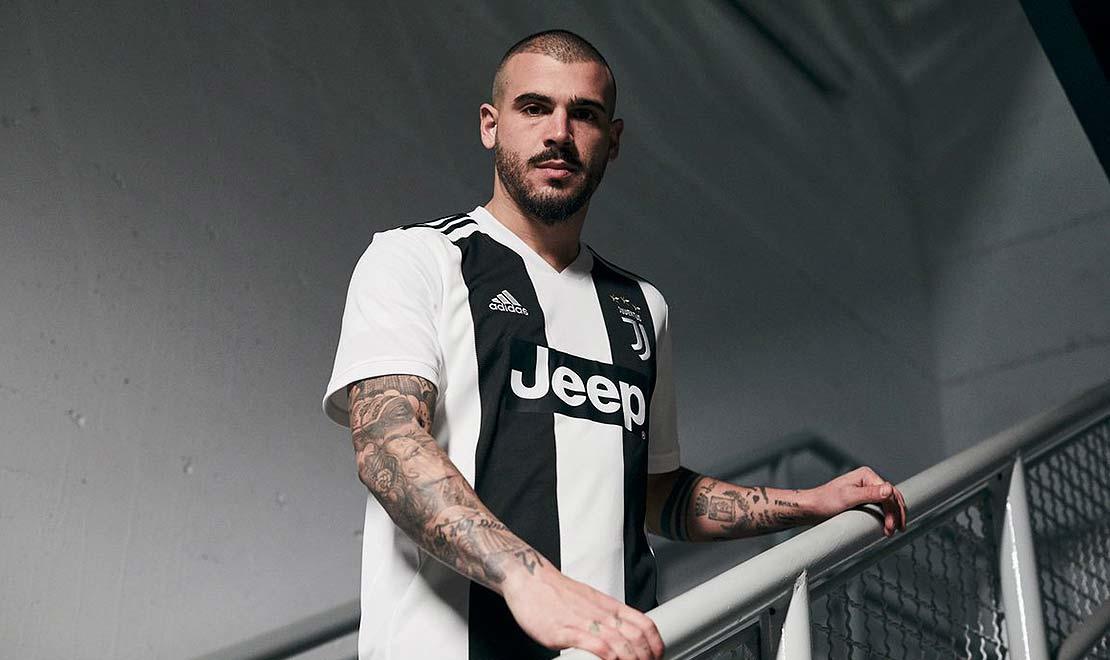 On the back of winning their seventh consecutive Italian league title Juventus will wear a shirt that honours the club's past for the 2018/19 season.
The 2018/19 Juventus Home jersey features a new collar construction alongside the famous black and white stripes, broader than last year's jersey.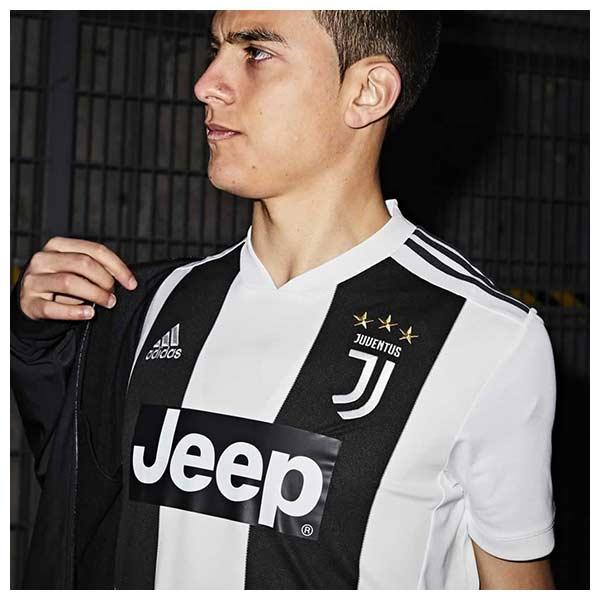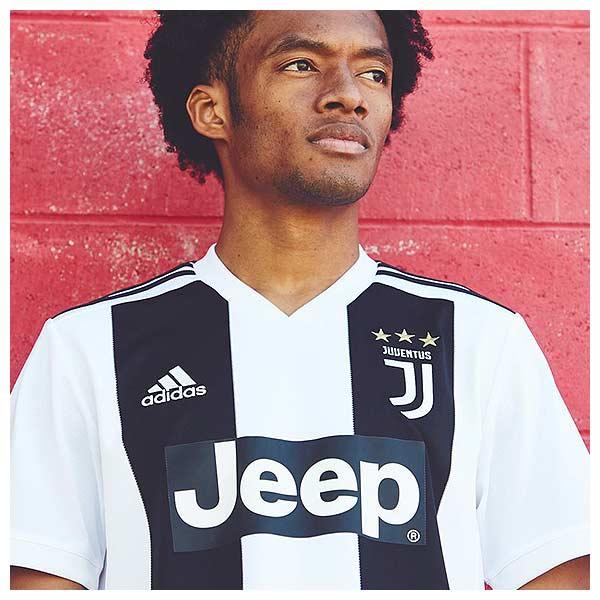 Juventus continue to dominate Italian Football and the 2018/19 Juventus Home jersey uses two vertical stripes on the front with just one on the back to complete a bold and simple design.
"Juventus isn't just one of the most ambitious clubs in the world from a football perspective, but also in terms of having a bold and forward-thinking approach to design. The redesigned identity of 'Black and White and More' guides all of our work with Juventus and allows us to innovate with modern interpretations of a historic club. This new home jersey is a great example of that."
- Francesca Venturini, Designer at adidas Football