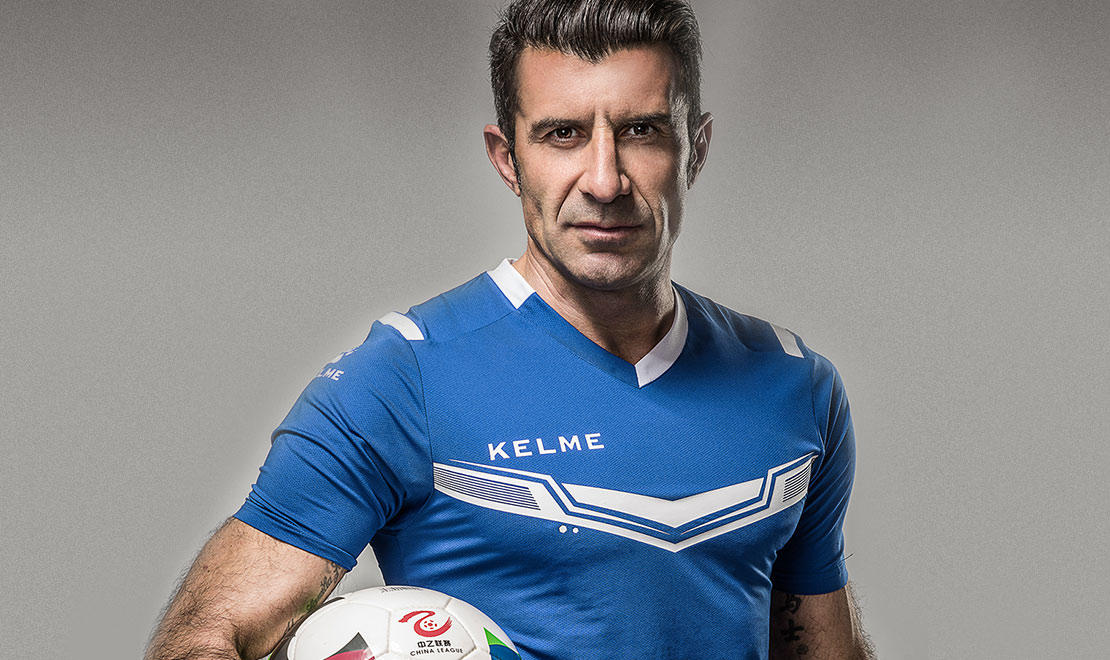 From Kelme's creation in 1977, the company has represented experience, inspiration, innovation, determination, but above all, a brand with a strong identity. The Kelme teamwear range selected by The Soccer Shop includes on-field & off-field apparel and is extensive in both colour choice and styles.
"Because leaving a mark is our approach towards life, to bring out the best in ourselves; to lead by example without expecting anything in return; to reach where we never thought possible; because in life there are only two possible legacies that you can leave behind: roots and wings."
Kelme's past and present are made up of big successes, such as the official technical sponsorship of the Spanish Olympic Team during the Barcelona 92 games and sponsoring Real Madrid C.F. between 1994 and 1998. Kelme has also been a constant presence in Spanish Football supporting clubs like Deportivo Alavés, Levante U.D., Villareal C.F., A.D. Alcorcón, Malaga C.F., Rayo Vallecano and Elche C.F.
Kelme also has a huge global prescence in futsal, with Kelme fustal shoes being the Official Footwear of the Professional Futsal League.