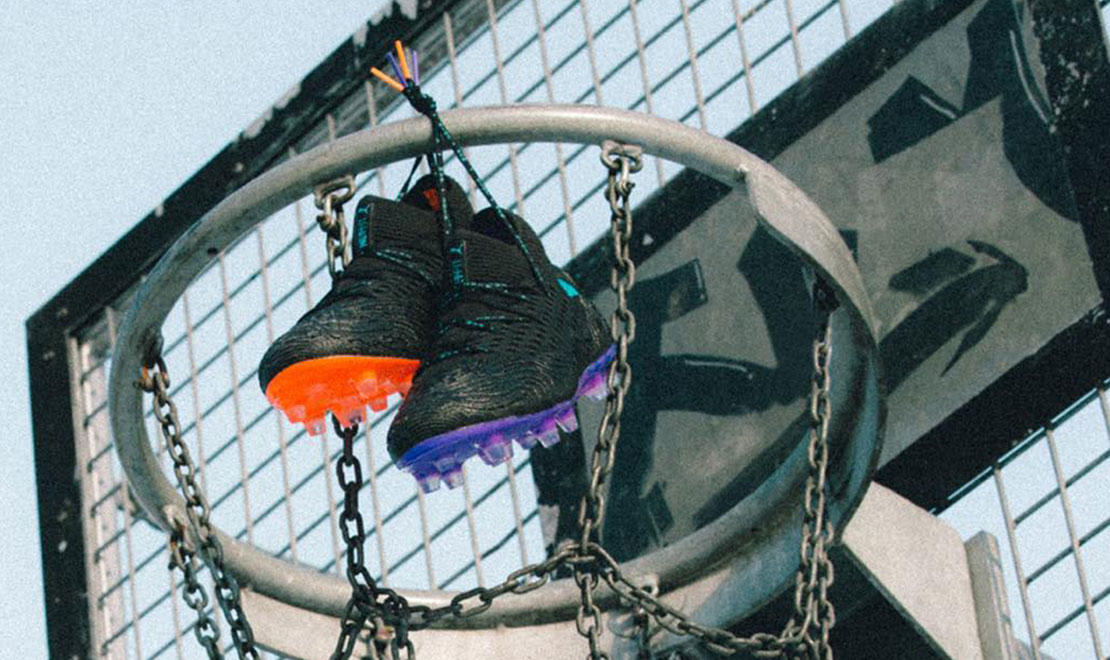 PUMA have launched the MVP Pack to coincide with basketball's 2019 All-Star game with the special edition MVP Pack to be worn by two of PUMA's biggest basketball fans, Antoine Griezmann and Romelu Lukaku.
The 2019 All-Star game took place at the Spectrum Centre in Charlotte, North Carolina, and the design for the MVP pack is inspired by the local basketball franchise, with both the FUTURE and PUMA ONE boots featuring purple and orange with stars adorned on the outsoles, along with the letters "MVP". Another key detail is the inclusion of the "MVP" lacing.
Both Griezmann and Lukaku share a tremendous passion and admiration for basketball, with its stars, culture, and fashion all having an influence on their respective lives.