WAIBOP FOOTBALL PARTNERSHIP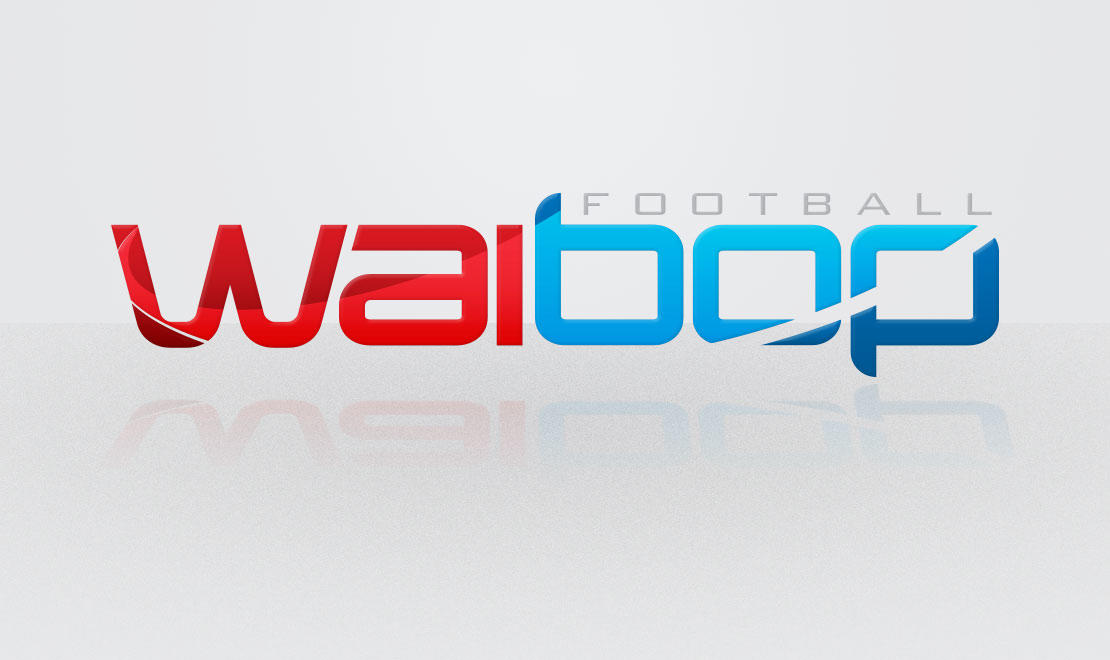 WaiBOP Football and The Soccer Shop are proud to announce a new partnership covering supply and sponsorship.
The two year deal will see The Soccer Shop have naming rights to the Men's WaiBOP Premiership and Championship leagues, the Women's W-League, Futsal leagues and the men's and women's Waikato Cup.
The agreement will also see The Soccer Shop provide WaiBOP Football with staff apparel, team apparel and other equipment in order to deliver the required programmes across the Waikato and Bay of Plenty region.
WaiBOP Football's CEO, Karyn Walters, is pleased to continue the relationship between the two organisations.
"The Soccer Shop has been one of the Federation's partners for a while now and I'm delighted our association will continue into the future. We've always appreciated the service, support and quality equipment provided by the team at The Soccer Shop. They are great supporters of WaiBOP but, just as important to me, they are based within our region and work alongside a number of our clubs."
- Karyn Walters, CEO WaiBOP Football
The Soccer Shop will continue to provide an online platform for WaiBOP members to view and purchase apparel and merchandise as well as exclusive promotions and deals. This, coupled with their current retail store in Hamilton and the soon to open Bayfair store in Tauranga, will see a physical presence across the region where members can click and collect or view and try on product in person.
"We are proud to continue the long standing relationship between The Soccer Shop and WaiBOP Football, which dates back a number of years. WaiBOP does a great job of developing players and delivering quality coaching in the region and our aim is to work together to provide the tools and equipment necessary to help this continue.
We're all about football and delivering quality products and service to the football community, so having a strong partnership with WaiBOP makes perfect sense. It gives us a direct connection and involvement at a professional and grass roots level, as well as delivering a one stop shop for all of WaiBOP's football needs.
We look forward to continuing and developing our partnership over the coming months with exciting times ahead."
- Martyn & Debbie Niziolek, Directors of The Soccer Shop