TIEMPO LEGEND 8 - UNDER THE RADAR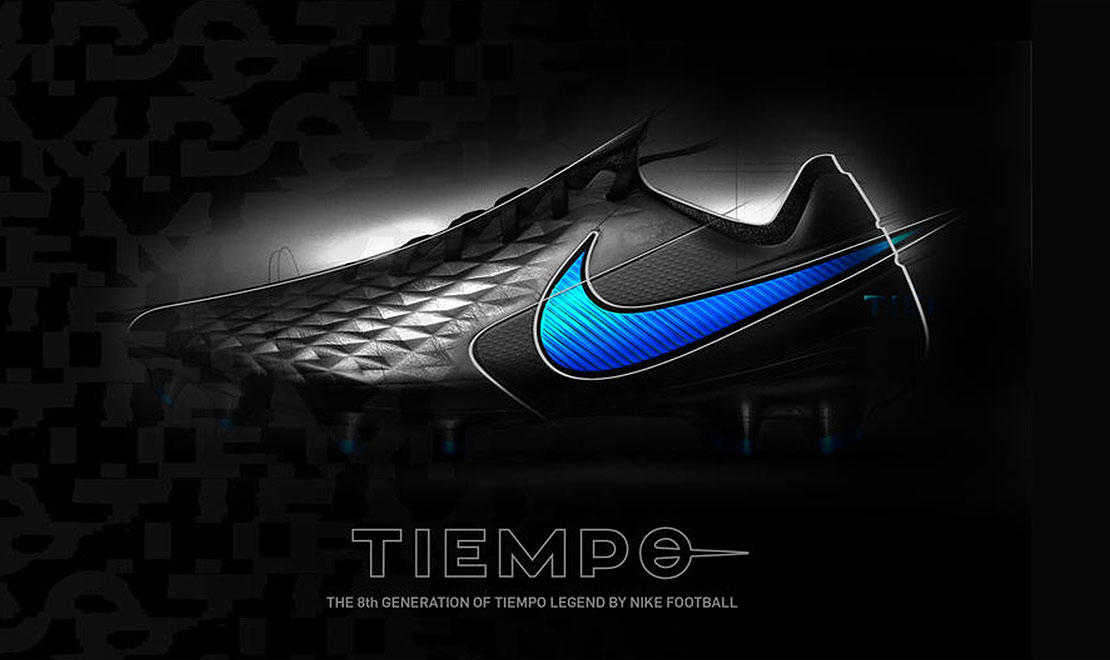 For many years Sergio Ramos and Gerard Pique have been the main faces of the Tiempo, however with the arrival of the Tiempo 8 arrives within Nike's latest "Under The Radar" pack, it'll be Liverpool colossus Virgil van Dijk who will front the new generation boot.
Nike's Tiempo boot's history dates back to 1984 with tweaks rather than wholesale changes allowing the boot to remain relevant throughout decades of elite level football. The next generation, Nike Tiempo 8, arrives as a sleeker, lighter and more comfort-focused Tiempo than previous versions, under the mantra of "the softest touch for the hardest working players".
The premium kangaroo leather upper is textured with a diamond shape design and is unstitched for a soft, uninterrupted touch while a Quadfit mesh lining hugs the foot for a comfortable feel. A new Flyknit Fit Tunnel has also been added to provide a supportive, snug fit around the mid-foot.
Shop Nike Under the Radar Pack