ADIDAS UCL ISTANBUL FINALE19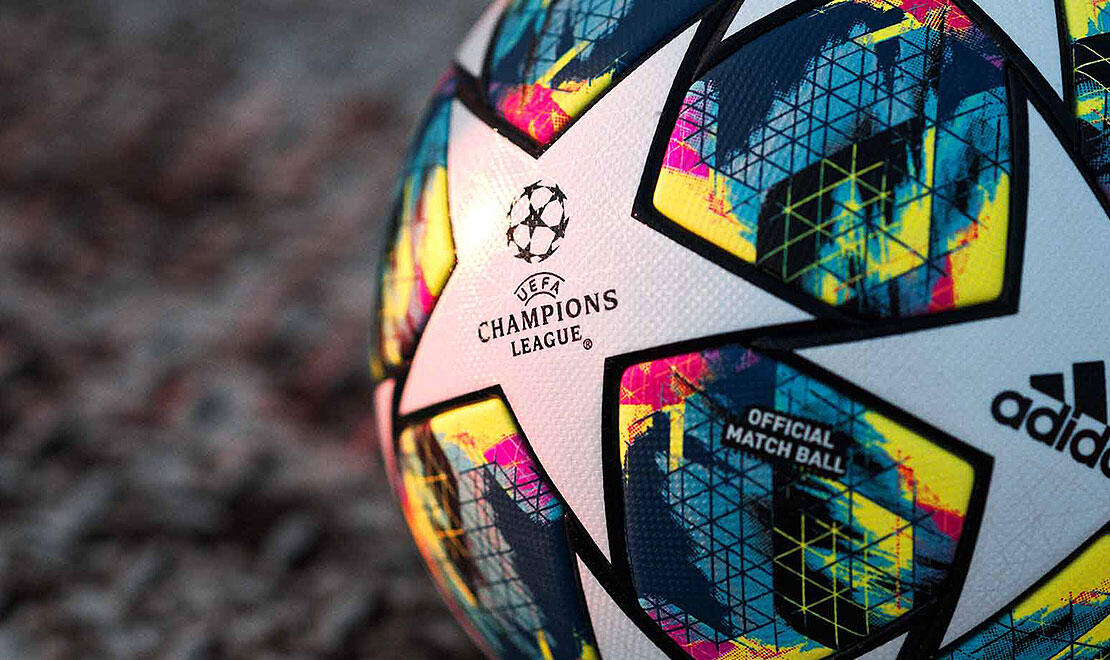 Following Liverpool's victory in Madrid the road to Istanbul is already well underway for the 2019/20 UEFA Champions League and with this arrives the adidas official match ball for the 2019/20 group stage.
The key design change to the 2019/20 Champions League ball is a modified panel design, made up of overlapping construction of the iconic white stars and highlighted by strong black edging.
The 2019/20 group stage ball features a vibrant yellow, blue and pink graphic that brings colours to the panels and fades to grey on the white stars. The group stage ball will be replaced by a knockout colourway in January once the groups are concluded.