2019-20 FANTASY FOOTBALL & PREDICTION LEAGUES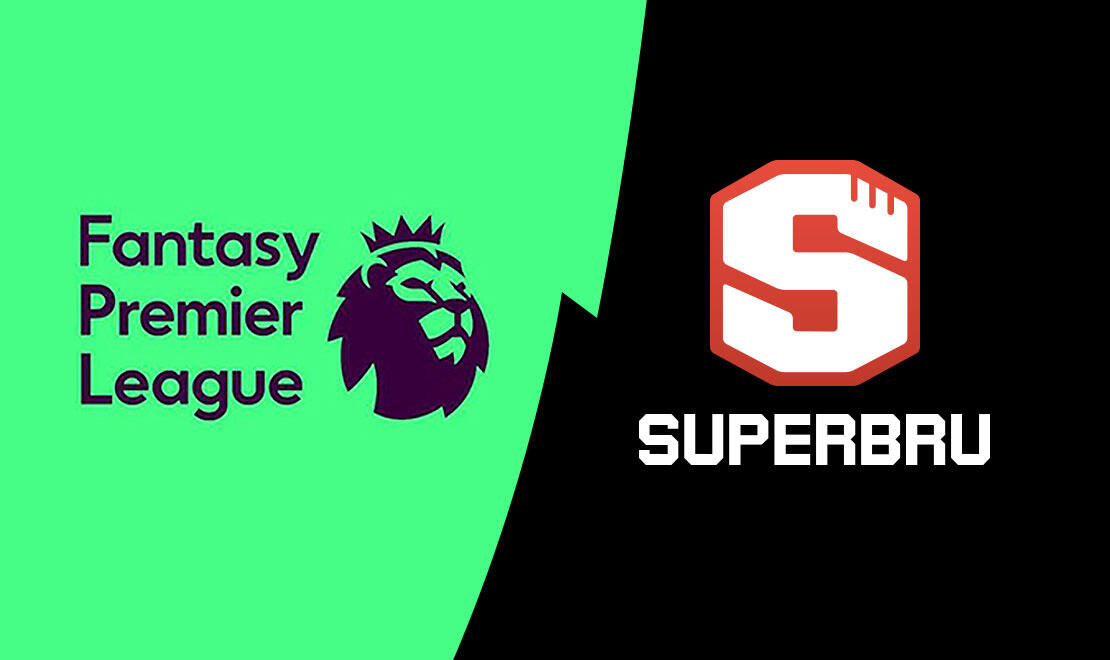 Come and join the fun this Premier League season with our 2019-20 Fantasy Football and Prediction Leagues.
This year we're also excited to add Superbru score prediction league to our selection, following some great competition amongst The Soccer Shop Team last season.
Don't forget to share the leagues with your friends and family as bragging about good league postions is a must!
Disclaimer: All copyrighted keywords and materials used in this website, like "Fantasy Premier League", "Superbru" and other related are registered trademarks of PREMIER LEAGUE and SportEngage Ltd. The Soccer Shop are not sponsored or representatives by any means of PREMIER LEAGUE or SportEngage Ltd.