THE SOCCER SHOP CHALLENGE TROPHY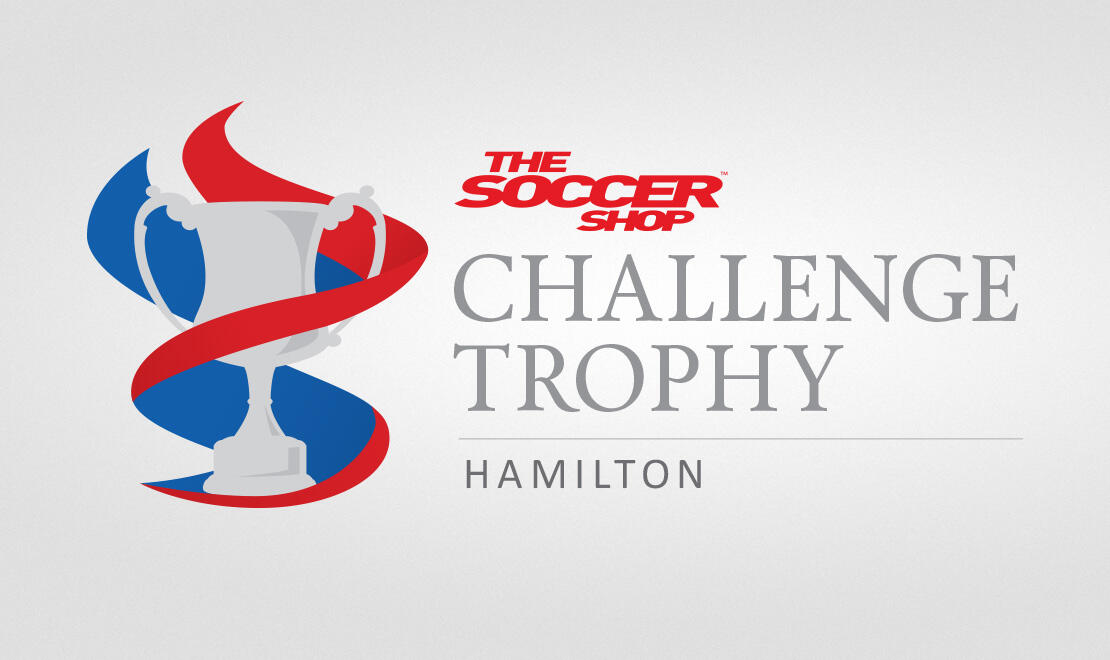 The Soccer Shop Challenge Trophy Hamilton is played between Hamilton Wanderers Sports Club and Melville United AFC's premier teams, a local derby between historic rivals. The trophy goes on-the-line each time that the teams meet on the pitch and was created in 2019 following Melville United's return to Lotto Northern Premier League.
In its first season The Soccer Shop Challenge Trophy Hamilton was lifted by Hamilton Wanderers in the season's opening game, while in the return fixture Melville United took the spoils. Both games were away team victories and saw exceptionally strong crowd attendance.
"Waikato football was the winner as a strong crowd turned up for a game that had it all"
- Tom Rowland, New Zealand Herald
"The rivalry is fantastic and great for the game in the Waikato. I think we've all grown bored with watching National League games post Christmas with nothing riding on them."
- Sam Wilkinson, Melville United Coach
"The derby is healthy for football in the Waikato region. Having two teams in the Northern Premier League is a big boost."
- Kale Herbert, Hamilton Wanderers Head Coach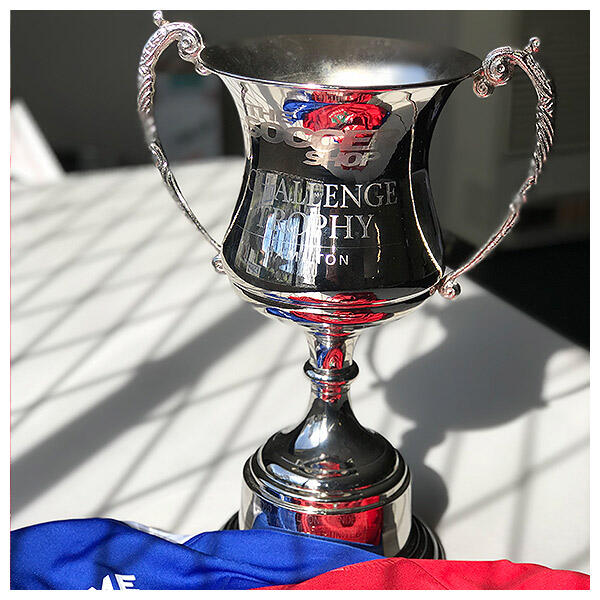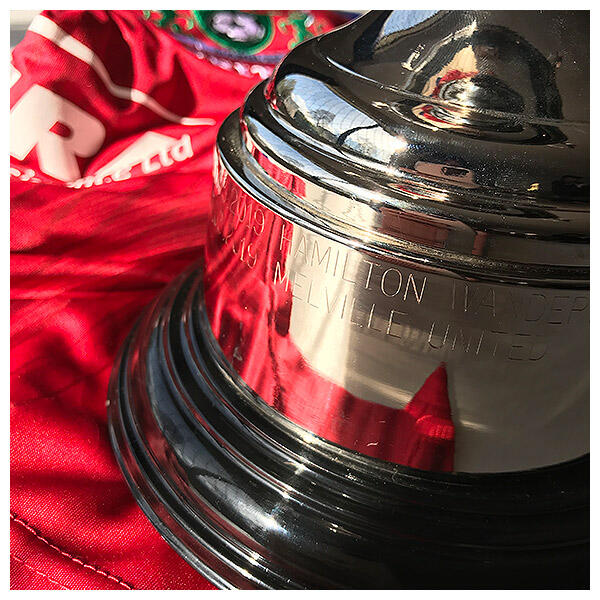 Media Links
8th August, 2019 - melvilleunited.co.nz
1st April, 2019 - melvilleunited.co.nz
31st March, 2019 - nzherald.co.nz
Social Links
Hamilton Wanderers Sports Club
Facebook / Twitter / Instagram / Website
Melville United AFC
Lotto Northern Premier League