ADIDAS LAUNCH THE ICONS JERSEY COLLECTION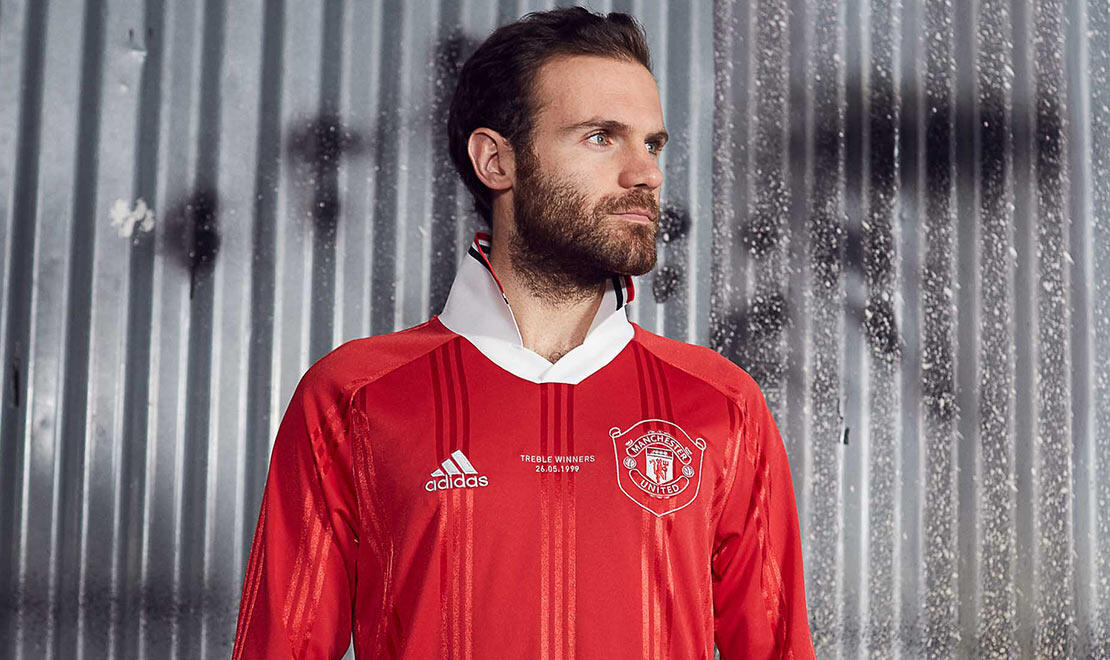 The 2019/20 'Icons Jerseys' from adidas Football are a retro twist that fall seamlessly into the thriving football x streetwear scene.
The new collection brings a retro charm to Arsenal, Manchester United and Real Madrid with classic long sleeve designs, classic fold-over collars, shiny graphic bodies and minimal club crests.
These shirts that aren't pretending to be re-makes, but simply celebrate a beautiful, more simplistic period of football.